Brazilian architects Studio MK27 made their reputation on one-off houses of remarkably seductive beauty. Aided by the lush Brazilian rainforest, spectacular views of the ocean and an ability to embody that modernist sensibility of the fluidity between indoor and outdoor spaces, their dwellings have become staples of property porn and fashion shoots. More recently, however, the practice founded by Marcio Kogan has begun taking that brand abroad, adapting their particular type of tropicalia to different climates and landscapes from Miami to Madrid.
At first glance, their Somosaguas development (for client Caledonian, a property developer) in a rather ill-defined suburb of the Spanish capital is the kind of gated settlement that is commonplace across the world, but a closer look reveals something much more interesting. The architects have created a modular design in which the various types of house share a common architectural language, yet contain a plethora of different typologies.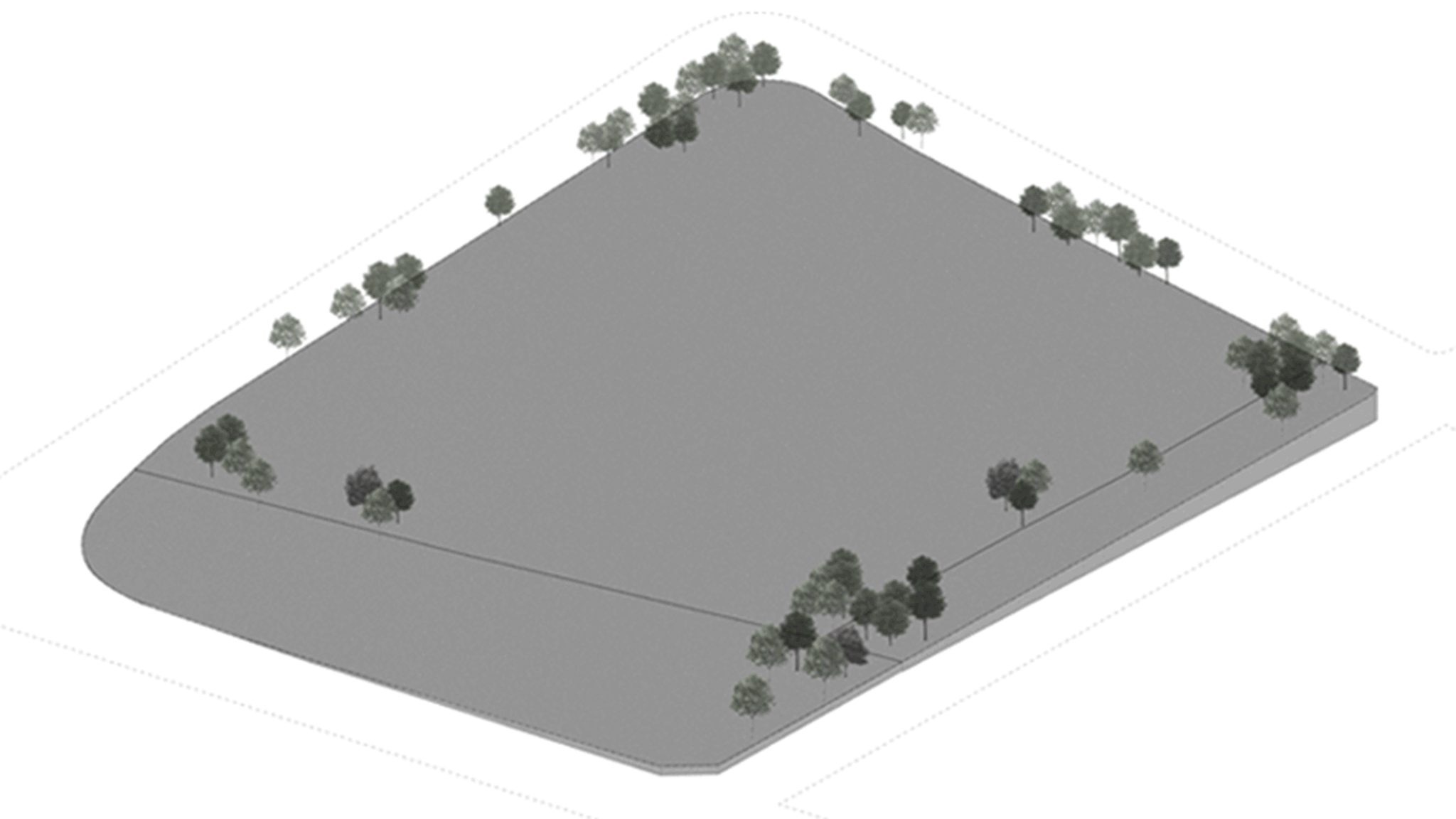 There is something here of the Bauhaus Siedlungen, the idealised settlements intended as model villages to demonstrate the properties and possibilities of modern architecture to a still-sceptical audience. The Spanish probably don't need much education in this respect; they have some of the finest and most thoughtful domestic architecture anywhere in the world. Rather, this development presents a suggestion for how a relatively, or perhaps deceptively, simple architecture can be arranged into a compact community while maintaining a sense of individual dwelling and space — and at a high and sustainable density.
The houses all face inwards, to courtyards that double up (very much in the Brazilian manner) as external rooms, so that the relatively modestly sized houses open into what feel like huge living rooms. The spatial arrangement is a kind of juggling, a puzzle that repeats in the arrangement of the individual dwellings on site and creates a complex network of streets, alleys and public spaces.
All this is assisted by burying the cars underground — the parking is all subterranean and each house has direct access to the garage through a level below ground. With cars taken out of the urban equation, what is left is landscape.
At the centre of the settlement is a pool, which here replaces a kind of public plaza. If it all sounds a little like a resort village, that may indeed be its weakness. We have become used to this kind of neo-modernism and indoor/outdoor living from the luxury resorts that pepper the beaches of the tropics and the pages of the glossies, yet which are, by their nature, isolated from the cities and settlements around them. However, provision is made here for the streets to become integrated into the surrounding developments as the suburb grows — there is, critically, something for subsequent developers to slot into.
The success of the development has become apparent in the changes the architects were required to make during its planning. The success of the development has become apparent in the changes the architects were required to make during its planning. They had expected this would be a place for those who could not afford the centre – originally planning smaller dwellings for younger couples. In fact it turned out to be hugely popular with families and wealthier buyers, so they included more of the bigger houses than had initially been projected.
The houses themselves are simple. Each is carefully considered and feels like an individually designed dwelling tailored to its particular site. Double-height spaces and fluid, open interiors belie their relatively small scale. No horizontal surface is wasted, each one becoming a terrace or a patio. And despite appearing luxurious, these are economical properties: the density is, astonishingly, more than 30 per cent higher than that of central Madrid. It might not be a model for every city, but as an architectural experiment in reinventing a modernist city of villas, it certainly deserves attention.
Photographs: Fernando Guerra; Studio MK27