Arches are very in. This most Roman of motifs has been resurrected in what seems to be an attempt to impart some sense of solidity and continuity on a contemporary architecture that is increasingly deracinated and globalised.
From Parisian housing estates to Chinese cultural institutions, arches are everywhere. Arches usually appear in contemporary architecture to make otherwise banal buildings appear monumental. It's an irony that the arch, that symbol of unadorned engineering simplicity, should find itself as the latest appliqué architectural motif. Yet here we are. This curious and rather good-looking suburban house in Seoul is a pretty good example of the genre.
The architects, Tectonics Labs, have made a very substantial dwelling from very basic elements: the front is an odd composition of arches and a single square window, a flat plane with deep reveals; a double-height attenuated arch to the hall; a large central arch revealing another, similar-sized arch in the interior behind it, and two arches on the upper level shelter a terrace.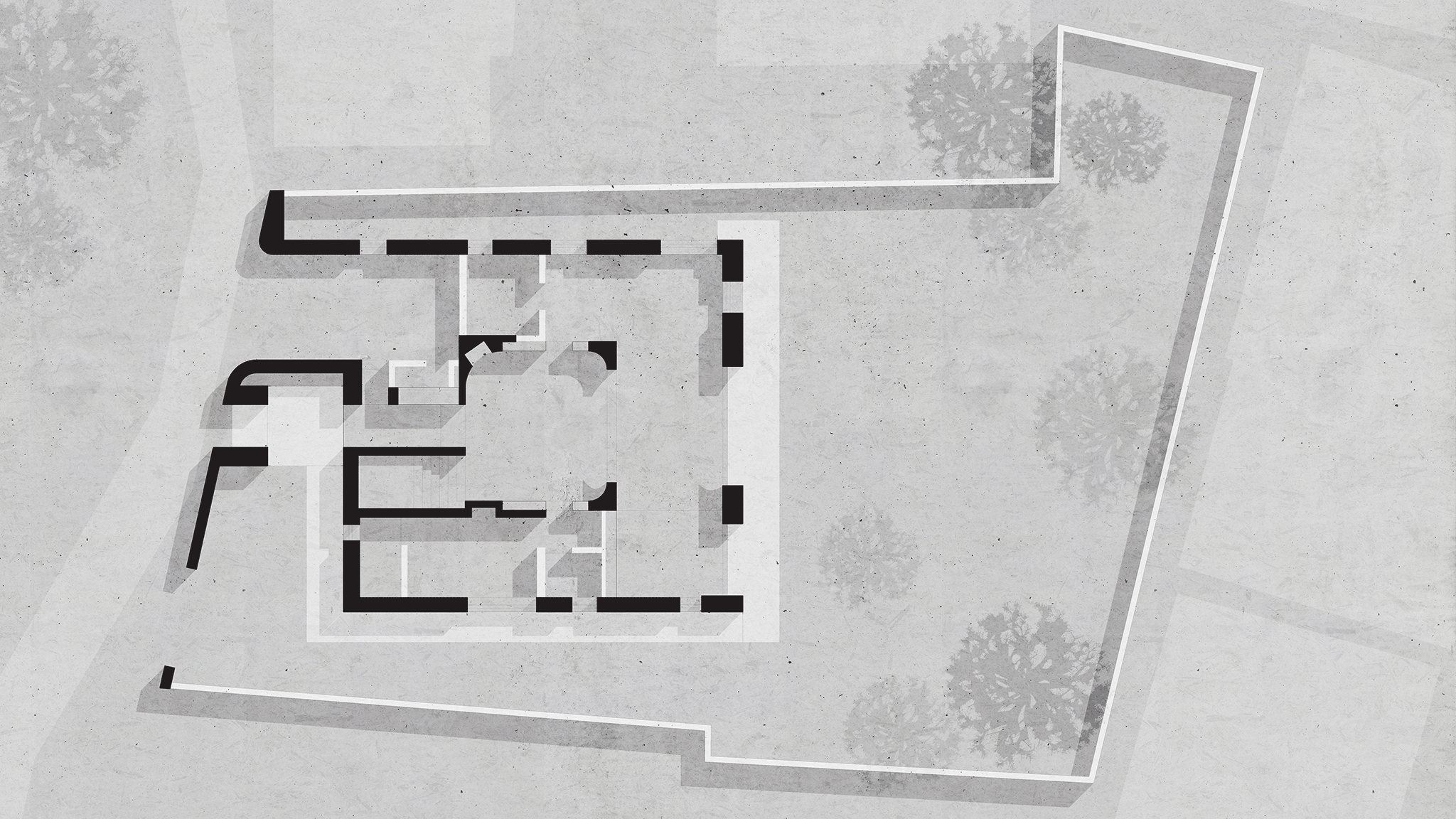 The square plan, the brick, the arches and the light timber built-in furniture can't help but recall the American architect Louis Kahn (famous for suggesting that if a brick was asked what it wanted to be, it would say: "I like an arch"). But Kahn's buildings were epic, huge. This house, in Seoul's old Cheongun district, is suburban in scale and modest in size. In fact, the rear, with its garage, black wall and odd, bell-tower stair window, is almost more interesting — and certainly the more enigmatic aspect.
It is here that the paradox works best — a suburban house with the profile of some huge Italian Renaissance city hall. The interior is simple and light-filled, with a few quirky and unexpected details. Best among these is a curving corner detail that allows the concrete arch on the ground floor to segue into the walls, creating a very characteristic central lobby with a minstrel's gallery at the heart of the plan.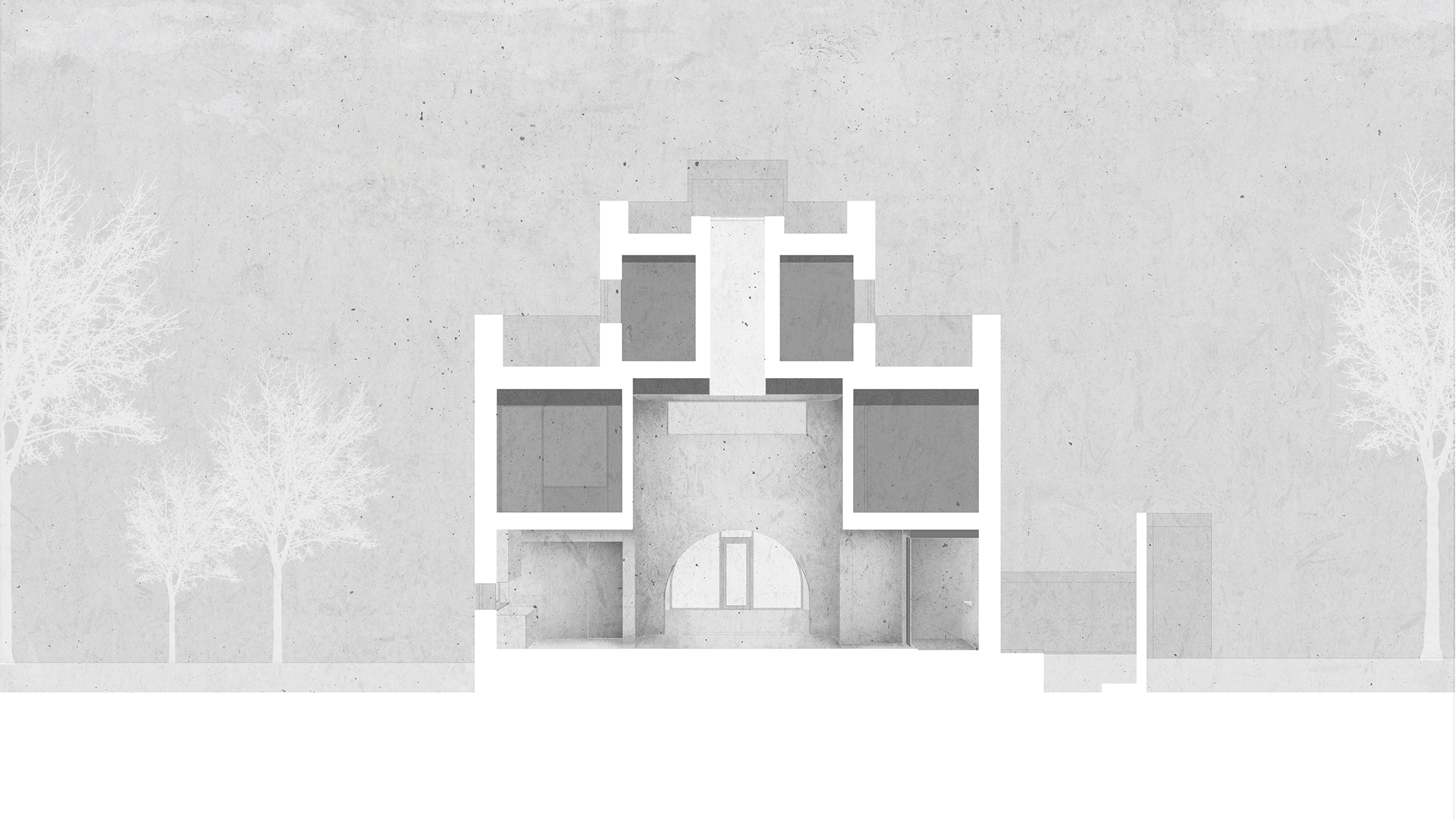 The house is very reminiscent of the kind of Palladian country villa that has had such a profound effect on architecture for the past 500 years, yet it is still a little surprising to find it here, in the suburbs in the shadow of Mount Bugaksan. The mountain, incidentally, is also home to a temple with a huge, beige arch.
The zenith of this little house is a tea room. That tiny tower rising above the upper level sits above a central void, the public part of the interior. In it is that small, social space, a relaxing, ritual apex to the dwelling with the tall, arched window. This is a house made from the most fundamental elements of architecture and it is a lovely thing.
Photographs: Kyungsub Shin