Best of both worlds
Few people go to Bangkok looking for peace and quiet, but this fashionable suburb offers a tranquil haven close to the centre of Southeast Asia's most exciting city.
Modern apartment blocks line leafy residential streets just a short walk to the action, and the area is becoming increasingly popular as an expat hub.
SkyTrain
Beat Bangkok's notorious traffic and rise above the choking, honking streets. This modern transit system gives Ari residents fast access to the city centre and airport. It is also just two stops to the famous Chatuchak weekend market.
The buzz
Ari's non-residential sois, or side streets, are packed with upmarket bars, cafés and restaurants — as well as Bangkok's famous street-food vendors.
Try Bin Bin Long, a jazz club serving Vietnamese food, or Salt, a stylish wine bar offering international cuisine including wood-fired pizza.
Other food highlights include the Summer Street food truck serving grilled seafood on Aree Soi 2, and Pla Dib, a gastro-bar with its own urban farmyard providing eggs, vegetables, herbs and mushrooms.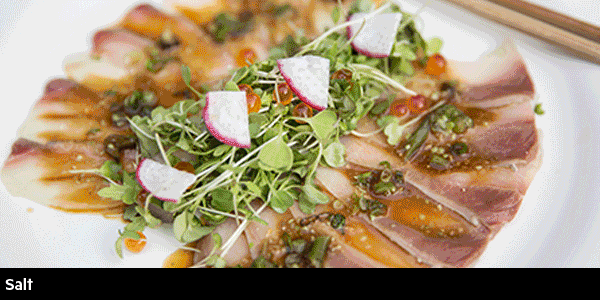 Healthy living
Ari has a good choice of gyms, including CrossFit, and yoga studios, of which the best known is Divine Yoga. Many condominium buildings also have their own gym facilities for residents.
Art, fashion and shopping
The Numthong Gallery shows works by some of Thailand's top artists, while Ari Soi 1 is lined with boutiques. The La Villa shopping mall includes Villa Market, where you can source those hard-to-find Western food products.
Photographs: Cedric Arnold
Related article: US photojournalist who swapped Boston for Bangkok