For the super-rich, property offers much more than a decent view of Sydney Harbour or across Central Park. It provides the opportunity to diversify their assets around the world.
However, would investors have been better off looking elsewhere for strong returns last year? Certainly the fine-wine market underwent a renaissance in terms of interest and performance in 2016, with reported growth of 24 per cent over the 12-month period, according to the Knight Frank Luxury Investment index. Classic cars also performed well, up 9 per cent for the year.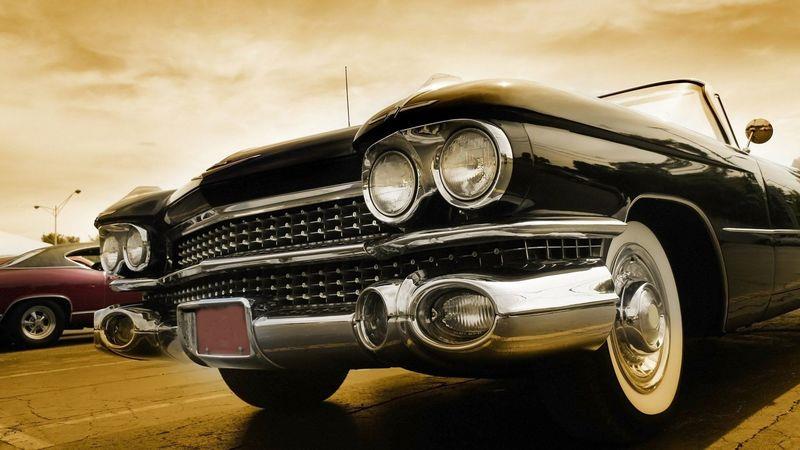 Residential prices for super-prime property have risen exponentially over the past decade, although valuations have plateaued in recent years as governments moved to strip some of the froth from the top end of the market. In the UK, for example, stamp duty — a levy the purchaser pays on property bought in England, Wales and Northern Ireland that is worth more than £125,000 — has risen more than 10 times since new bands were introduced in 1997. As the stamp duty proportion increases with the value of the property, this has mainly affected wealthier buyers. For people looking for second homes, it currently stands at a punitive 15 per cent. This applies even if their first home is outside the UK.
However, the UK's decision to leave the EU has meant that prices have fallen following the drop in the value of the pound. While prime property in the UK is expected to remain flat over 2017, prices in Sydney, Paris and Singapore are all expected to rally, according to Knight Frank, the estate agents.
For the very wealthy, commercial property might offer better opportunities than the fluctuating residential market. According to MSCI, the data provider, over five years to December 2015, global property provided investors with returns of 9 per cent a year.
Related article: Classic car valuations race ahead of stock market growth
Knight Frank's Prime International Residential index for 2016 was up 1.4 per cent and the estimated total return for global commercial property for 2016 was 6-7 per cent according to figures provided exclusively for the Financial Times.
The Knight Frank Wealth Report (released on March 1) notes, over that period, "star performers include Indonesia (15.3%), Ireland (14.7%) and the US (12.0%), while Australia, Canada, Malaysia, Hong Kong and the UK have also posted strong returns".
Yet the super-rich might have benefited more from the recovery in western stock markets. The S&P 500 increased 13.4 per cent in 2016 and the FTSE 100 rose 14.4 per cent. By comparison, the Shanghai Composite index fell 12.5 per cent, as did Hong Kong's Hang Seng — down 0.6 per cent — and Japan's Nikkei 300, which slipped 2.2 per cent.
It was not all good news, though. The art market, long the preserve of the super-rich, had a relatively bad year, dropping 14 per cent in 2016.
Related article: Roundup of 2017 prime property predictions
Related story package:
What is a prime or super-prime property?
Monaco to London: how far will $1m go when buying prime property?
Video: Parking space, a boxing ring — just how many square metres can you get for $1m?
Photographs: Dreamstime