By Edwin Heathcote and Clara Baldock
The rise of the micro-home has been well charted. Our capital cities are short on space and housing stock.
But is a micro-home the right buy? As far as lifestyles go, it requires a minimalism that, although fashionable in its own way, might make the baubles suggested below a more appealing investment.
Edwin Heathcote, the FT's architecture critic, picks his favourite micro-homes and Clara Baldock from the How to Spend It team tries to outdo him by suggesting an alternative high-end designer item.
Related article: Prefabs sprout to offer affordable housing
Muji Hut
£21,000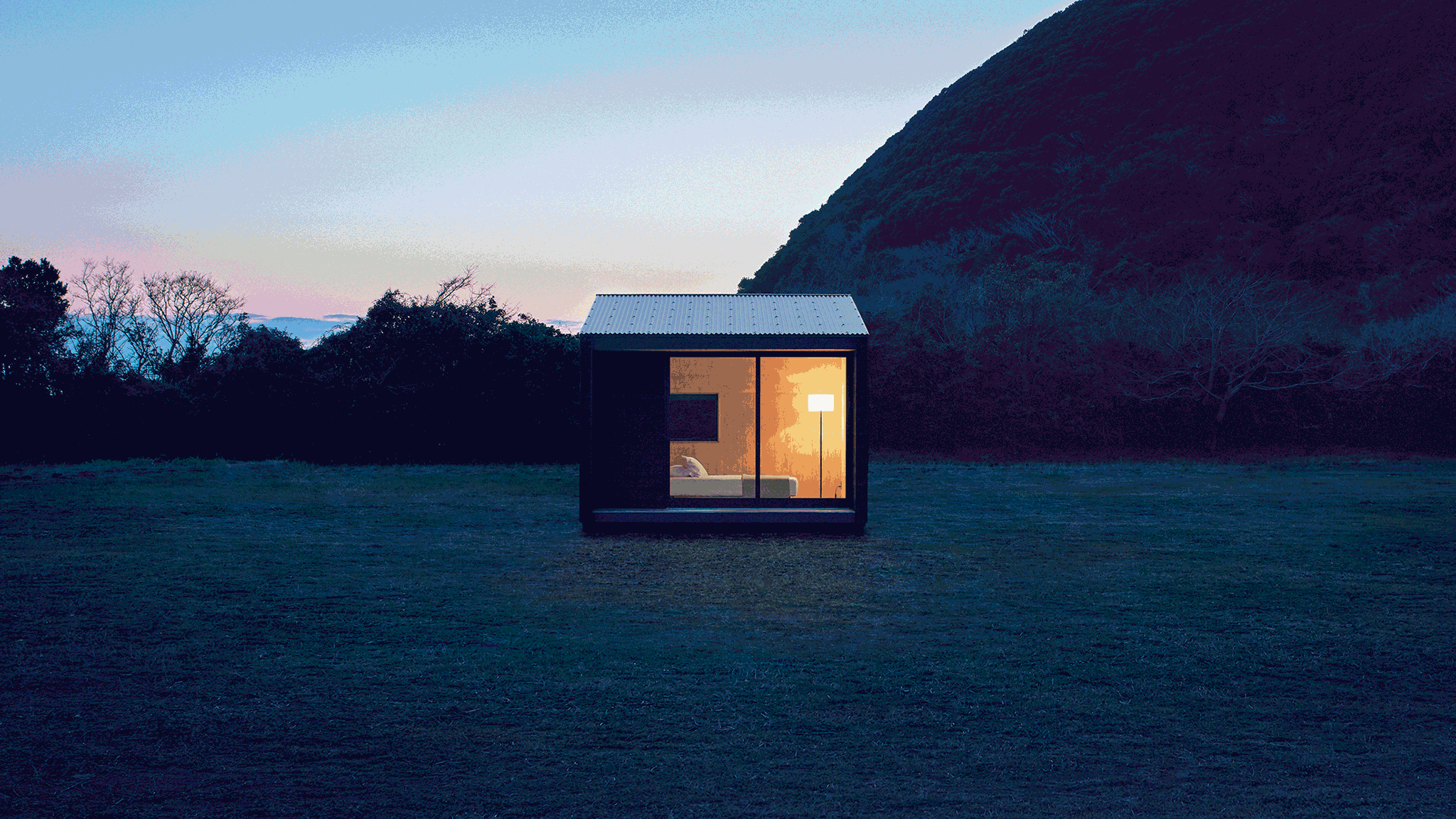 Muji, the Japanese retailer, is known for marketing a minimal lifestyle, so why not an entire minimal home? At £21,000, Muji's off-the-shelf hut is an unusual thing: a mass-market micro-home. With its charred, blackened-wood walls, corrugated metal mono-pitch roof and integral terrace, it is clearly a Japanese design, but one restrained and familiar enough to be able to fit in anywhere, from mountains to lakesides, backyards or deserts.
With one large sliding door/French window and another much smaller window on the rear wall, it is light, easy to ventilate and surprisingly open feeling. At 9 sq m it is much smaller than it feels — truly a minimal home, but an elegant and simple one. At the moment it is only on sale in Japan.
Or...
Droplets chandelier
£22,200 (large)
This delicate, 180cm-long hand-blown glass chandelier is the work of Czech designers Jan Plecháč and Henry Wielgus. In collaboration with Lasvit, a manufacturer of bespoke glass work, it was originally created as an installation for Chanel during Prague design week, and later adapted into an exquisite light sculpture.
Koda House
£150,000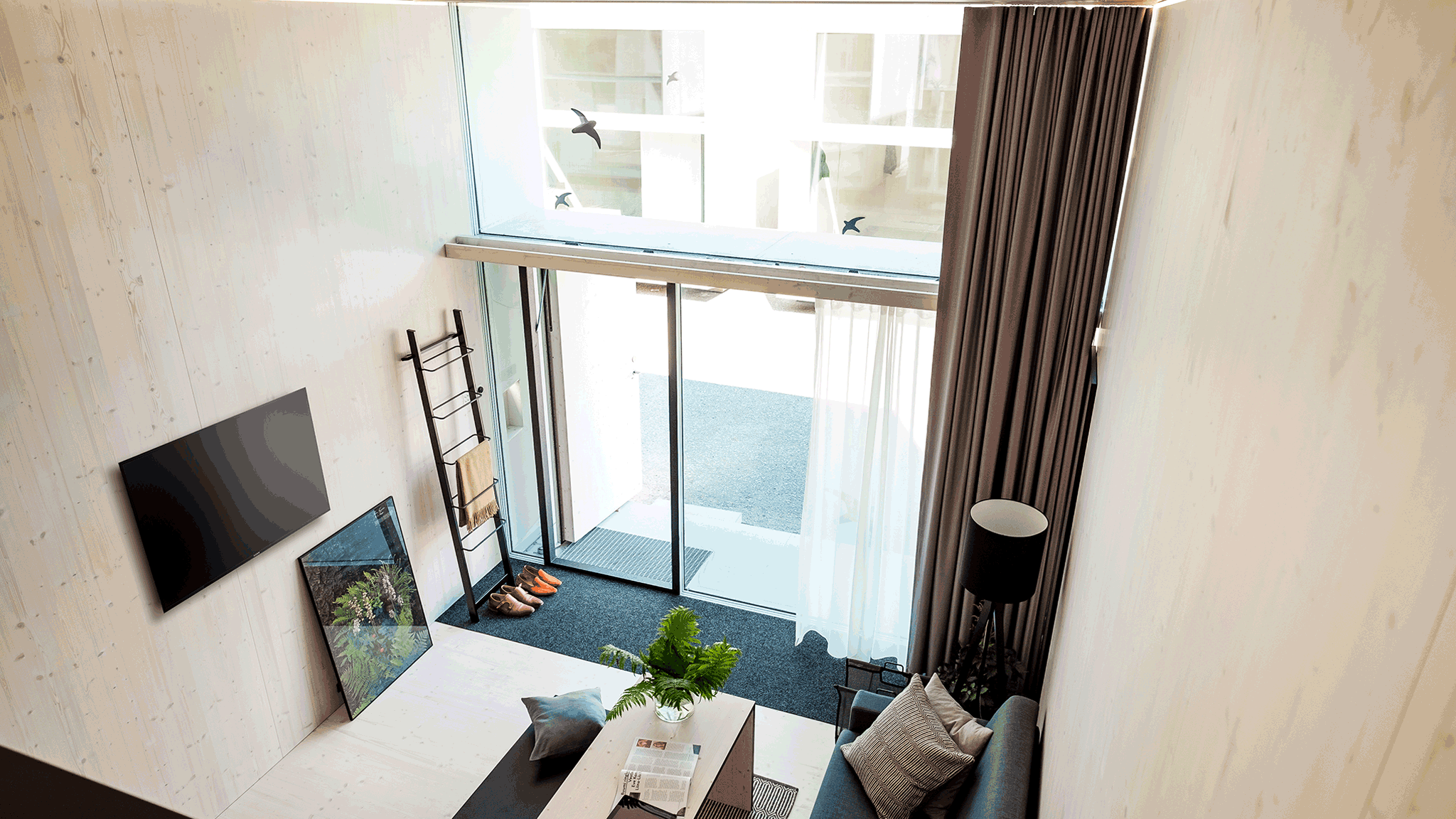 Estonian designer Kodasema's micro-home isn't all that small. With effectively double-height space and one wall entirely glazed, it feels almost like a modernist villa. At 25 sq m, this prefabricated home costs £150,000. It is not cheap, but it is well made. It occupies the space somewhere between low-cost housing and micro-escape and it was conceived as a solution for tight, leftover urban sites. Solar panels on the roof and vacuum-insulated concrete walls shield it against an Estonian winter, a Mediterranean summer or a train line running right behind it. A very neat design that is probably more of a glamorous shed or guest room than a housing solution.
Or...
Cabinet Klimt
€165,000 (£147,500)
Drawing on Art Deco and tribal influences, as well as the work of Gustav Klimt, Ingrid Donat's cast-bronze cabinet is hand engraved with intricate patterns. Donat has transformed a hard and weighty material into a delicate and original piece of sculptural furniture.
Vipp Shelter
£500,000
Manufactured near Copenhagen by Vipp, the Danish retailer famous for its pedal bins, this is a macro micro-home. At 55 sq m, it boasts the floor area of some contemporary non-micro houses but it is conceived in the spirit of a go-anywhere cabin. Its black steel casing makes it look slick and robust. It shares the aesthetic of Vipp's homewares, but this is no dustbin. With two entirely glazed walls, the house, elevated above the ground on piloti, is a classy Scandi villa. Its shape is a little clunky, it oddly really does look more like a piece of homeware than a work of architecture, but this is still class.
Or...
Aqua One sculpture
€600,000 (£536,000)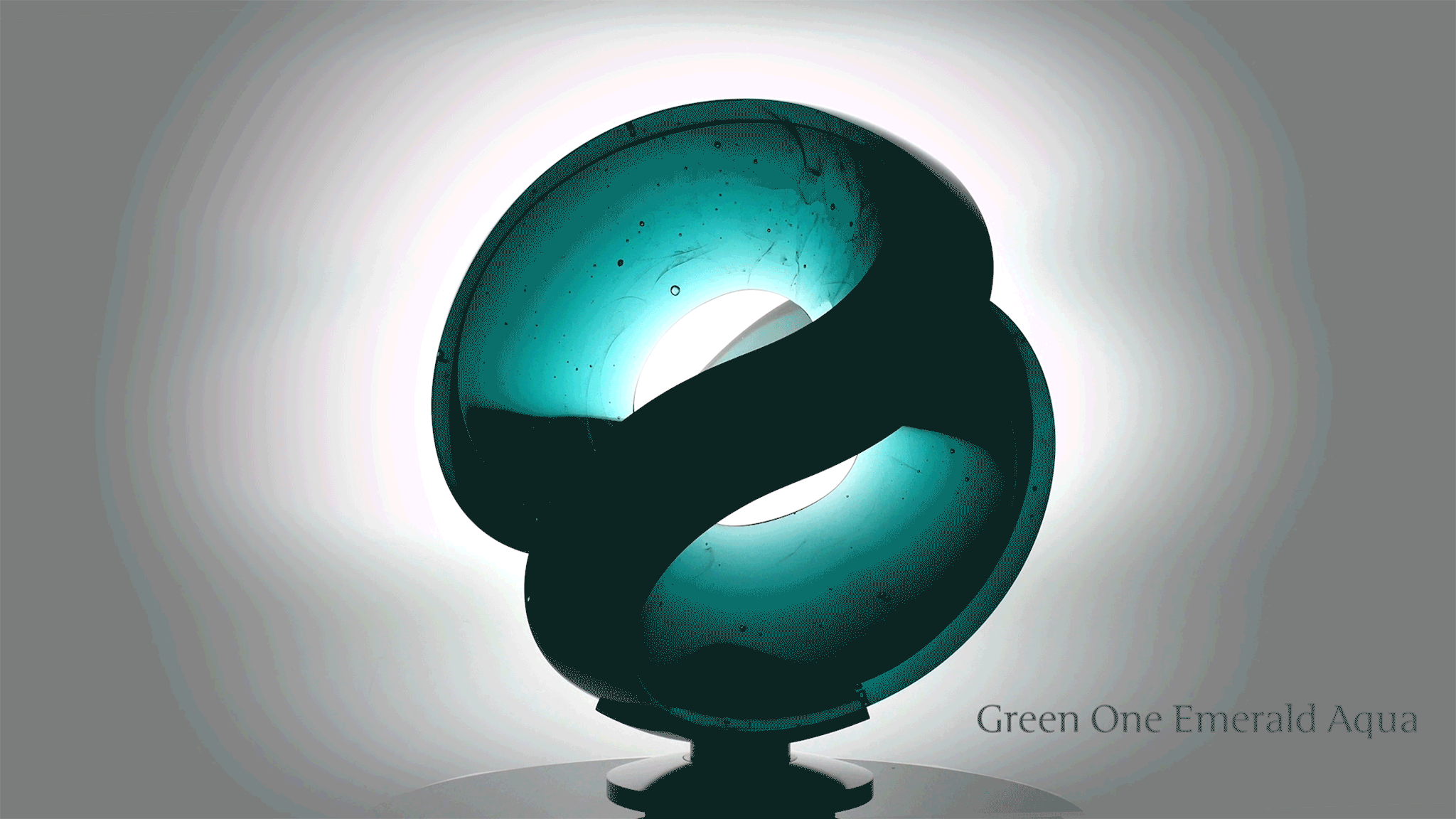 Vlastimil Beránek's Aqua One sculpture, a dark, translucent curved form, is one of only four. It is crafted from Bohemian emerald-green crystal and measures 66cm in diameter. Beránek, born in the Czech Republic, is known for creating the world's biggest sculpture made from a single piece of glass.
The Shed
£250-£400 rent per calendar month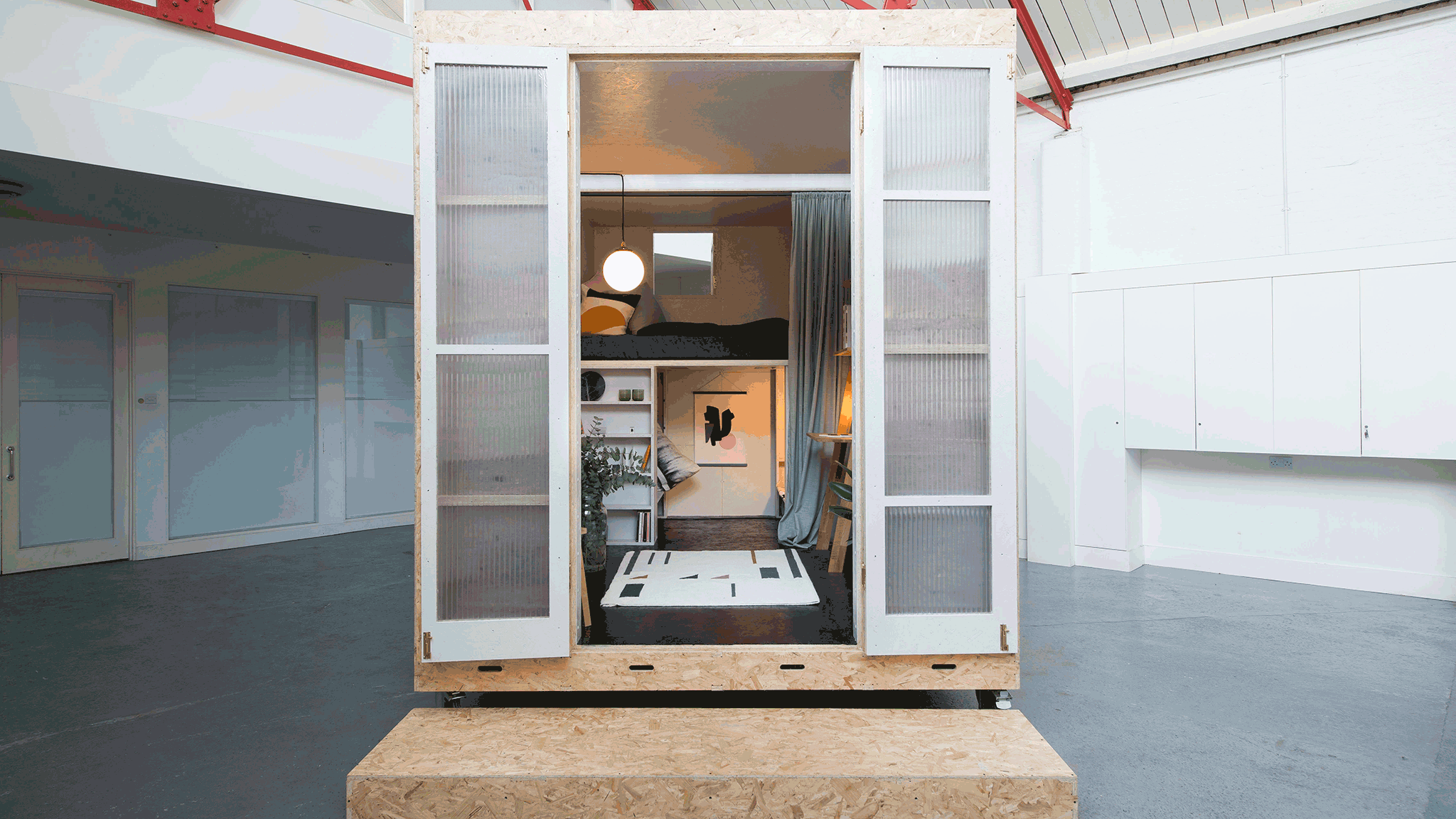 Very different in aspiration from the other micro-homes featured here, the Shed is intended as a capsule to make the habitation of empty or derelict buildings more palatable. It is a clever idea developed by Lowe Guardians, the property management outfit, and aimed, initially at least, at custodians and caretakers. It should also appeal to young bohemians who want to live in an abandoned structure in which the existing accommodation, plumbing and conditions would just be too sleazy and decrepit.
A very basic construction of cheap oriented strand board (OSB) with polycarbonate over the openings creates a cosy, utilitarian but surprisingly comfortable interior. It is designed to be easy to dismantle and move to another site when the host building is either demolished or gentrified. Sustainable and intelligent.
Or...
Prismatic in Lilac vase
£3,900
Hanne Enemark's one-of-a-kind pieces explore the versatility of glass by contrasting its smooth and fluid qualities with its sharp and splintered forms, creating striking vases. The London-based Danish artist, who studied glass and ceramics at the Royal College of Art, uses UV bonding to attach the cut, polished crystals to the hand-blown glass.
Kasita
$139,000
The tech version of the tiny home comes, naturally, with its systems and services controlled by a smartphone app. Launched by Jeff Wilson, an Austin-based former environmental studies professor and IBM systems engineer, this handsome micro-home looks like the minimal modern version of the Airstream Trailer — less mobile but just as slick. Light, bright and modern inside with an entirely glazed end bay, it is cleverly conceived and well made. Storage is integrated into and below furniture and floors, and a level change makes the interior feel more spacious. At $139,000 it is not cheap at all. The first units have apparently been set up in odd, leftover locations such as rooftops, yards and urban gaps, as well as in the desert as a kind of weekend pad (this is Texas after all). Another version is made to be stacked on denser, more urban sites, the units slotting in to create a larger building.
Or...
Antique fireplace
£110,000 ($144,800)
Will Fisher, the founder of Jamb, the business specialising in historic collectibles, has one of the biggest collections of antique fireplaces in the UK, including this impressive George II, Palladian-style mantelpiece. This handsome piece is from white, statuary marble and is based on an Inigo Jones/William Kent design.
Related article: Little black book: Will Fisher, antiques dealer
Diogene
£17,000
The only starchitect entry is Renzo Piano's Diogene. Conceived on a very different scale to his huge structures, such as the Shard skyscraper in London, this house-shaped micro-home is clearly inspired by the work of French architect/engineer Jean Prouve. Its name comes from the Greek philosopher Diogenes, who lived in a barrel, and its design was triggered by Le Corbusier's famous (but rather rustic) Cabanon on the French riviera. With a distinctive, large roof light on one side, solar panels on the other and a timber-lined interior, it is a curious mix of sci-fi and forest hut. Measuring only 2.4 metres square, it is truly a tiny home, but surprisingly practical and comfortable. One model stands outside Piano's archives in Genoa, weathering a little, but still looking seductive.
Or...
Flux console
£17,055
The Flux console is inspired by the swirling motion of a sparkler firework. The sinuous, interweaving loop that forms the base consists of more than half a kilometre of individual strands of braided brass wire. Award-winning British designer Jake Phipps from the Makepeace school specialises in highly engineered pieces to order.
Minimod
Concept project, so no price available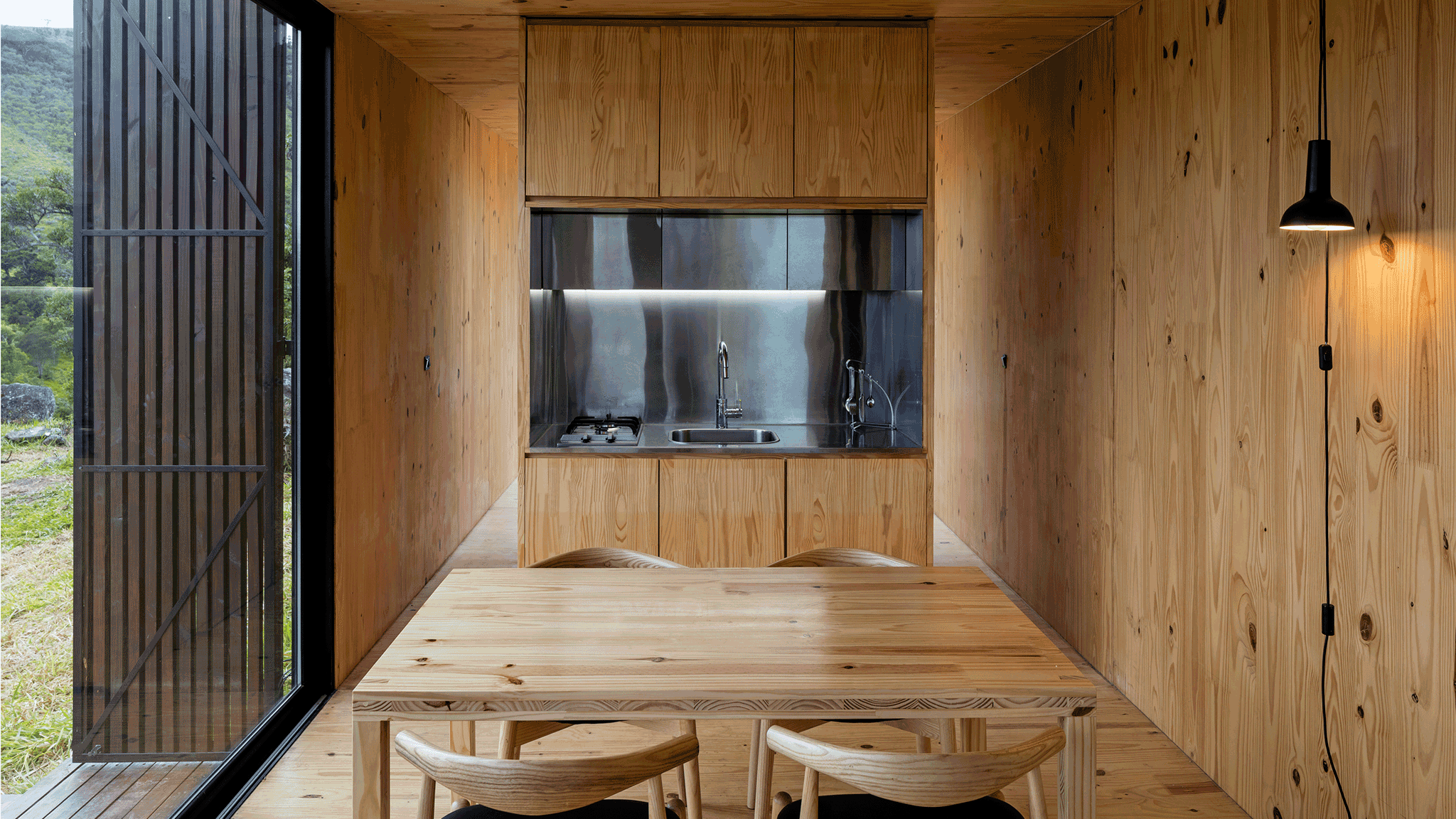 Designed by MAPA, the Brazilian architects, the Minimod house is both the closest thing here to a container and, ironically, perhaps the most elegant of all the micro-homes. With an open glass end wall and flip-up shutters revealing huge windows, this one's a real treat. Its interior is lined in figured ply and it features a green, planted roof for extra insulation. Designed to fit easily on the back of a truck, the most minimal and pure of all these houses looks like something any of us might be glad to live in — at least for the weekend.
Or...
Design your own
Why not commission an artist or craftsman to create a bespoke piece for your home? In this way, you will support a creative industry and acquire a unique work that reflects your personal taste.
Photographs and videos: Ryohin Keikaku/Muji; Julien Lanoo/Vitra; Oliver Moosus/Koda; Carpenters Workshop Gallery; Anders Hviid/Hviid Photography, Michaela Smrcek; Vessel Gallery; Renzo Piano Building Workshop Architects; Leonardo Finotti/MAPA Architects/Minimod; John Hammond